Our Story
Sensors Safety Products' corporate headquarters is located adjacent to the Research Triangle Park in Raleigh, North Carolina where we serve over 1000 loyal customers throughout the US, Canada, Middle East and Europe. We have been part of an organized effort to serve the United States compliance community since 1990. From this long tradition, Sensors Safety Products incorporated as a stand alone corporation in November of 2005.
Sensors sincerely cares about all employee health
We help employers protect their most valuable resource, their people
We appreciate your business
We strive to be the best provider of hazardous chemical vapor testing in the workplace
We are large enough to support most any monitoring program and
Still have staff who personalize our service every day!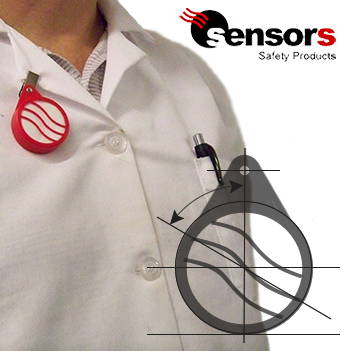 The Sensors' Guarantee
Client satisfaction with our company's testing procedures, timely performance, and quality of service is important to all Sensors employees.
In the event that a client is not satisfied with our testing and quality of service provided, we will perform a retest at no cost to the client. This offer is unique within our industry, providing clients with absolute assurance of compliance with Federal, State, JCAHO, OSHA, NFPA, and other applicable agencies.
Affiliations and Memberships
American Conference of Industrial Hygienists (ACGIH) Member
American Industrial Hygiene Associations Laboratory (AIHA-IHLAP) #176760
American Industrial Hygiene Associations (AIHA) Member
American Society of Industrial Engineering (ASHE)
GSA Advantage: GSA schedule contract # GS-07F-0226V
Workplace Analysis Scheme for Proficiency (WASP) - formaldehyde analytical specialists
Dr. Dwight Underhill, C.I.H.
---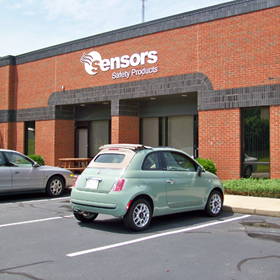 ADDRESS:
6003 Chapel Hill Road
Suite 117
Raleigh, NC 27607
Phone
(919) 278-7737
Fax
(919) 854-4348
Email